Welcome to Cha No Yu
The site of the Way of Tea (Japanese Tea Ceremony)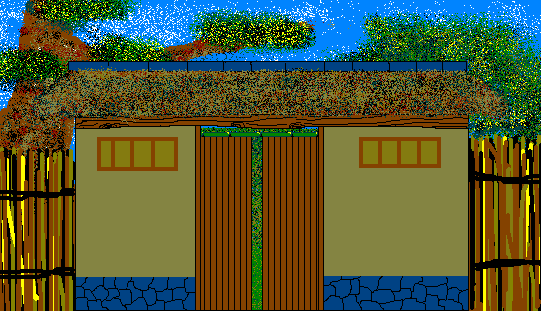 Please click the gate to come in.
Or, to go to the Non-Frame version, click here.

hits since December 12th, 1998
9407 hist @Aol Site as of March 19th, 1999 since Jan 1st, 1998
---
Last Updated: 02/07/02
Chanoyu is a part of KATO3.ORG

Editing: Ken Kato
Illustrations: Natsuko Kato
*We are not related :-)
Special thanks to my teacher.
Copyright (C) 1995-2000 by Ken Kato and Natsuko Kato. All right reserved unless otherwise noted.